Description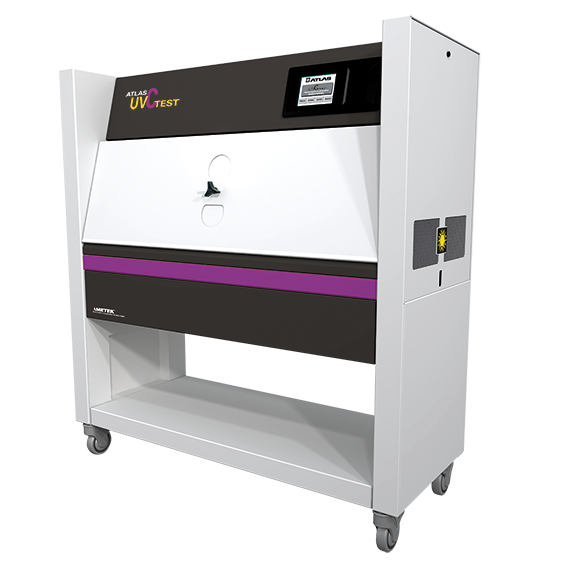 The Atlas UVCTest™ is designed to test the durability of materials exposed to UVC radiation centered at 254 nm. It is based on the popular UVTest fluorescent/UV platform, with special modifications for safety and reliability. The output of the UVC-254 lamps simulates the ultraviolet germicidal irradiation (UVGI) used by many sterilization devices.
Due to Covid-19 and other factors, UV-C is becoming more and more popular as a means to sterilize surfaces. Main applications are automotive interior, trains, planes, textiles, plastics, coated surfaces, as well as furniture in public, educational, health and other facilities. UV C radiation is considerably more aggressive to most materials than sunlight and may add a new risk factor for product failure.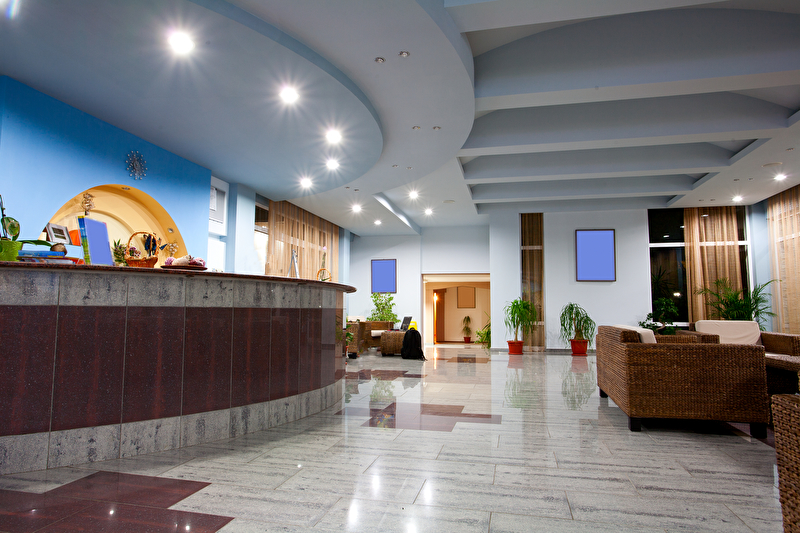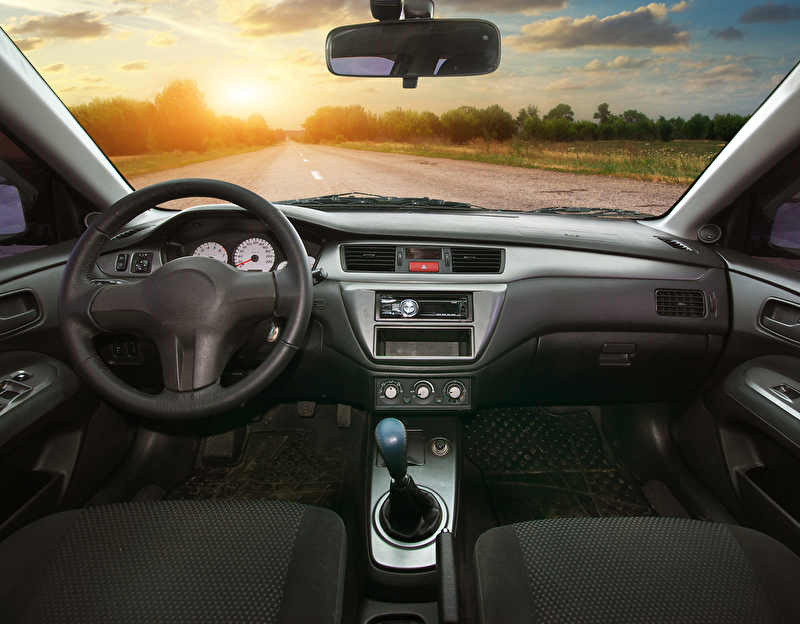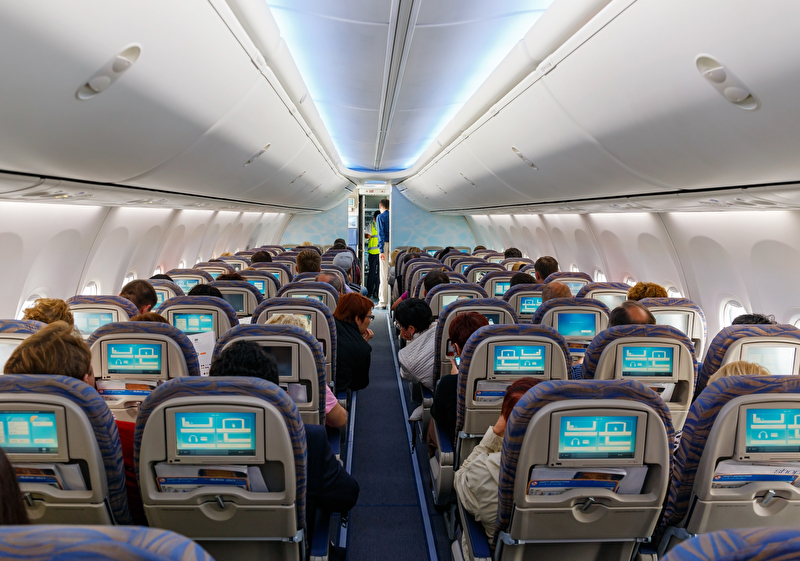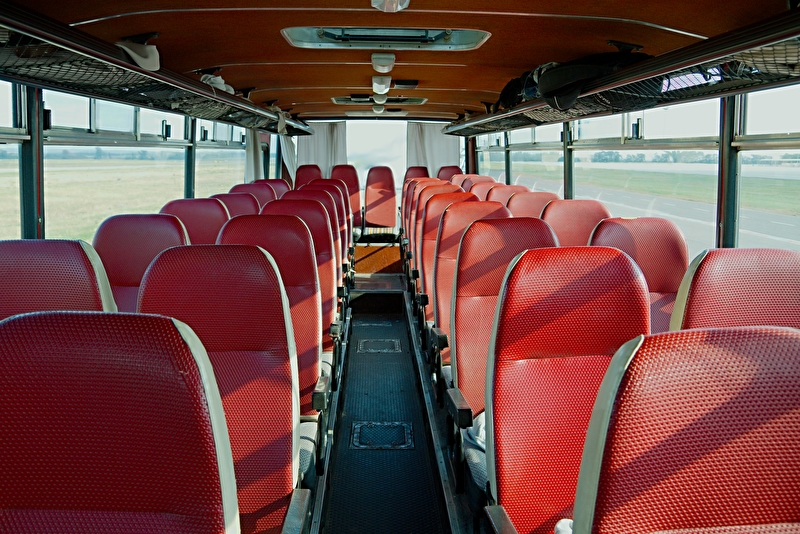 8 fluorescent UVC-254 lamps – 40 W
Black Panel Temperature (BPT) control
Door safety and over-temperature shutoff
CE compliance and UL & CSA certified
Specimen holders
Multi-language touch screen display
Irradiance calibration safety access ports
Ergonomically designed specimen retaining rings
Contact us to learn more about the UVCTest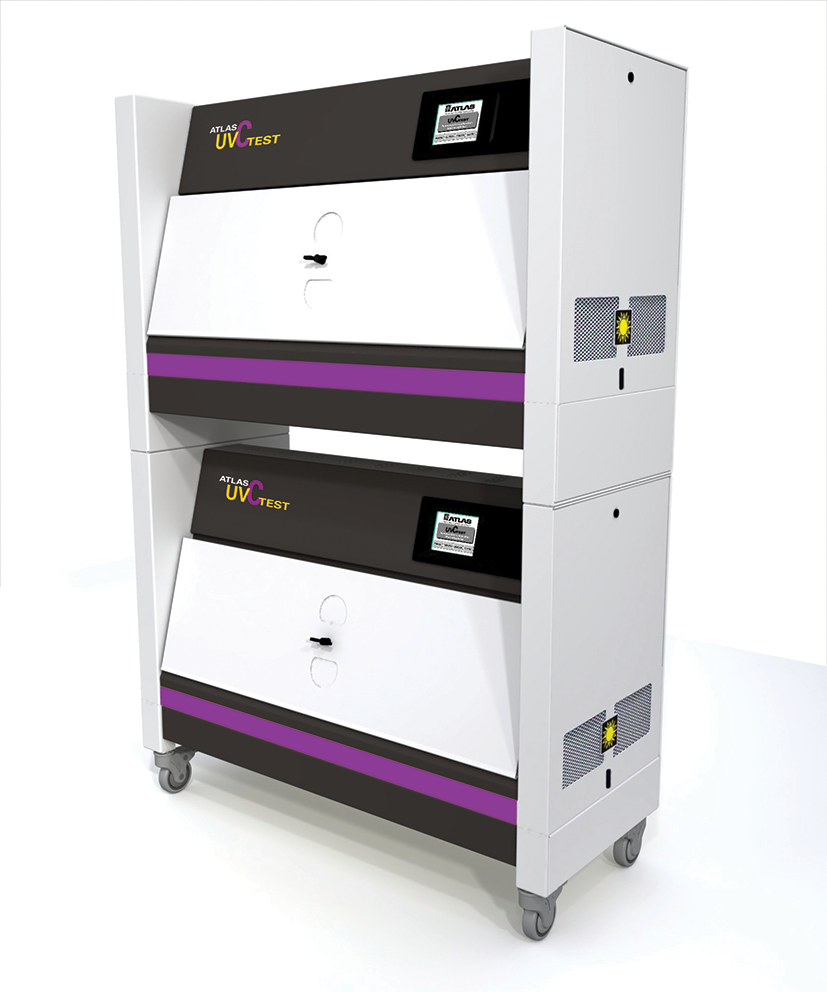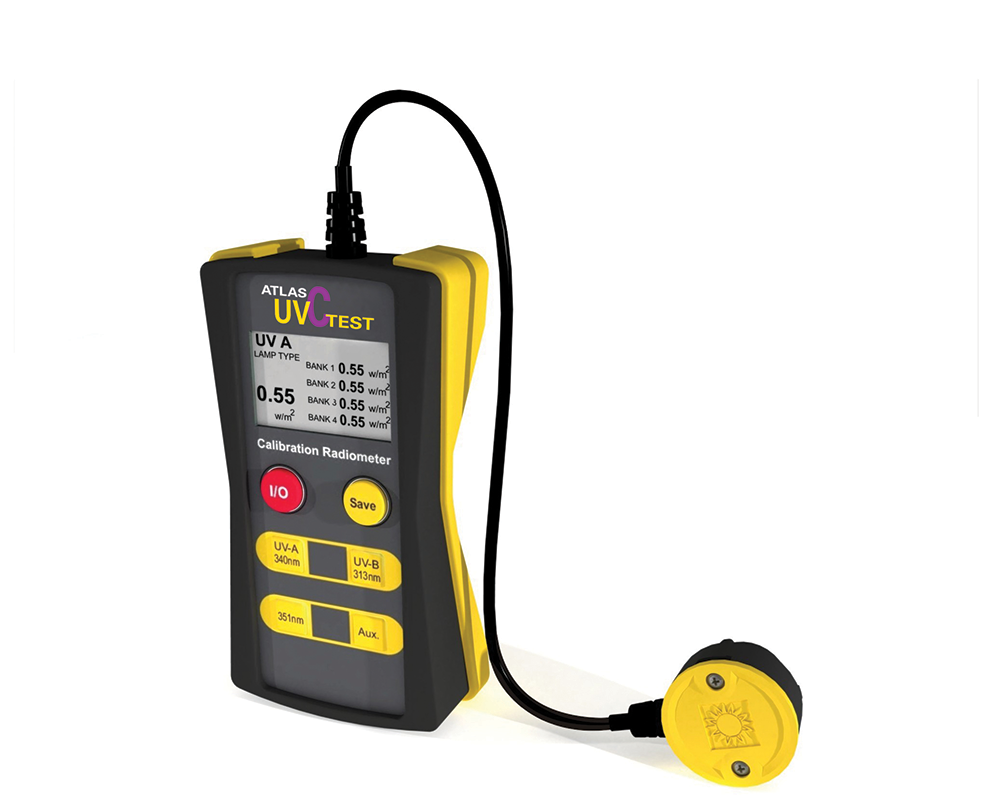 Hand-held irradiance calibrator
Stacking kit
I am text block. Click edit button to change this text.
There are no current international standards (ASTM, ISO, IEC, CEN, etc.) published yet for material degradation tests against UV-C germicidal radiation used by sterilization devices.
Contact us to discuss your testing options with the UVCTest