Calia Technology specializes in supplying and servicing scientific laboratory equipment in South-East Asia. Calia Technology offers a highly sophisticated range of scientific equipment as a solution to customers from a wide variety of industries including but not limited to building materials, chemicals, food, paint, paper, pharmaceuticals, plastics, and textiles.
Our aim is to provide solutions for laboratories across South-East Asia. Our three strategically located regional base in Malaysia, Singapore, and Indonesia aim to provide a fast, efficient service throughout these regions.
Each of our businesses is driven through the execution of Calia Technology's proven Growth Strategies:
Operational Excellency

 

Customer Service Experience

 

Market Expansion

 

New Business Acquisition

 
Calia Technology has over 60 years of cumulative experience in providing a comprehensive range of instruments and solutions in the scientific and medical industries.
The company aims to provide the highest level of customer satisfaction through our team of highly trained and experienced sales and marketing, project management and service engineering.
Our scope of business covers Analytical, Physical Testing and Service. Calia Technology forges strong business foundations and long-lasting relationships with both customers and principals in the scientific and manufacturing communities.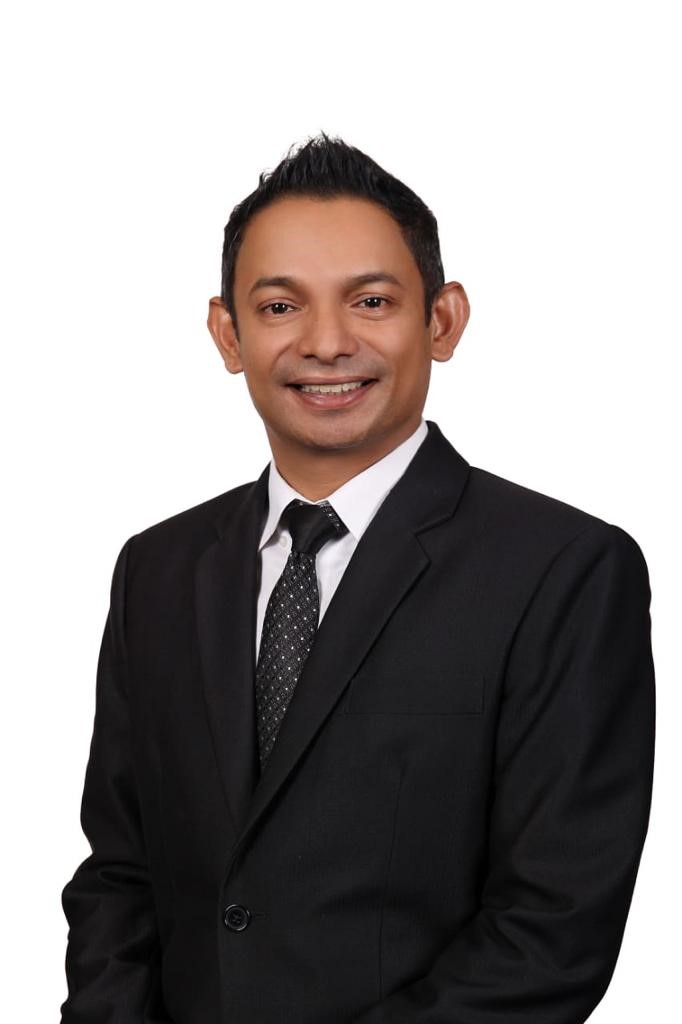 Mr Shankar is the founder of Calia Technology that had started operations in 2017.
Prior to this he was a General Manager with a Malaysian GLC, Sime Darby Berhad, and has experience of 19 years in industrial equipment as well as test and measurement instruments.
He joined Sime Darby in 2002, as a Sales Engineer, and in 2006 he was promoted to Asst Sales Manager for the Scientific Division. In 2007 he was promoted to Division Manager of the Scientific Division and oversaw three other Division which were Mechatronics Division, Motion Smith Division and Green Tech Division. In 2010 he was promoted to Operations Manager and oversaw the Central Service Division as well. In 2012 he was promoted to General Manager of the entire Instrument Technology Division. In 2014 he was also tasked to oversee another 3 Division which was Mechanical Division, Industrial Division and Retrofit Division which were mostly on Construction industries. With diverse exposure in the period of 16 years Mr Shankar has built an astute business acumen to ensure both Principal and Customer will get the best ownership experience of Calia Technology Sdn Bhd solutions.
He holds a Bachelor's Degree in Industrial Technology (Polymer), from University Science of Malaysia.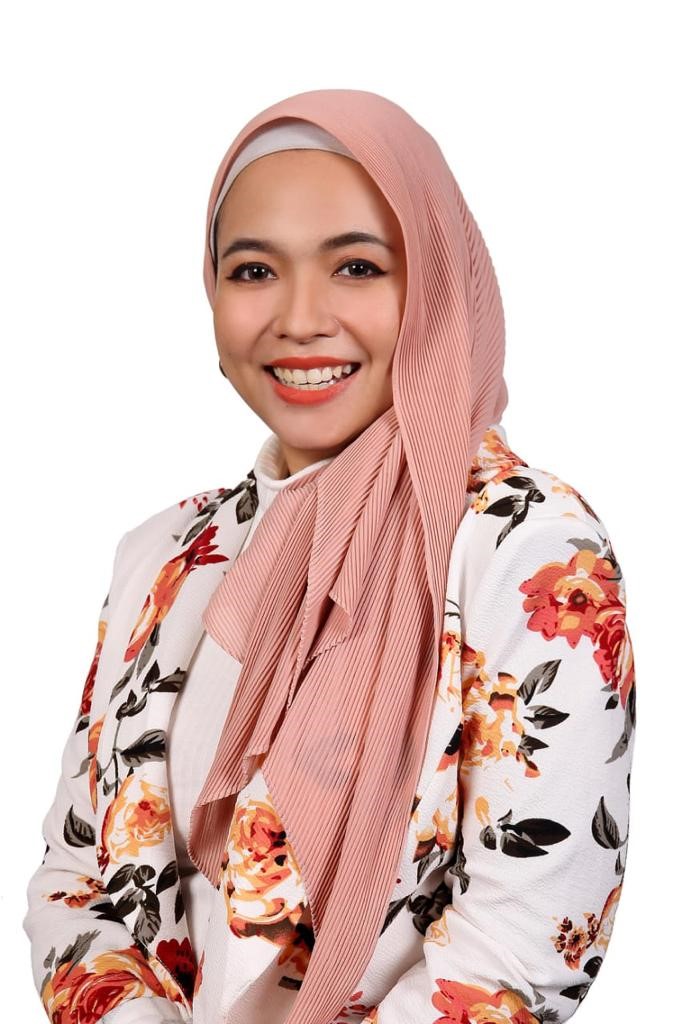 Mrs Zati is the Assistant Sales Manager of Physical Testing Department with close to a decade of Sales experience.
Mrs Zati is responsible to drive the team to achieve results through strategic planning in penetrating solution selling to the market and professional relationship-building to maximize customer retention. She has a direct skill-training from former General Manager of Sime Darby (MECOMB) whom are now the GM of Calia Technology to increase the profitability strategies, which indirectly enable her to extract and provide more value for existing customer base. During her tenure, she has also given the trust to autonomously completing multi-task while delegating and overseeing remaining responsibilities such as ISO 17025 certification, Logistics, Taxation, and other after sales service program launched within the company.
Over the years, Zati has diversified her growth development in exposure to customer centric outlook and sales skills in different sets of industry. From Management of Customer Service in banking industry, Sales in Service of industrial equipment, Customer account management in Logistics industry and finally Sales in Physical Testing Equipment that provides solutions to manufacturing company. She has won several awards in monthly Campaign during her tenure in a Multinational Company. Besides the Campaign Award winning, she has also consistently won the monthly award in 5 months consecutively for securing the targeted new customer to trade.
With all the experience held, Mrs Zati aims to look forward to grow with Calia Technology as how the name of the company itself derive from the word nest, a place to grow.
Mrs Zati holds a Bachelor of Business Administration (BBA) Major in International Business.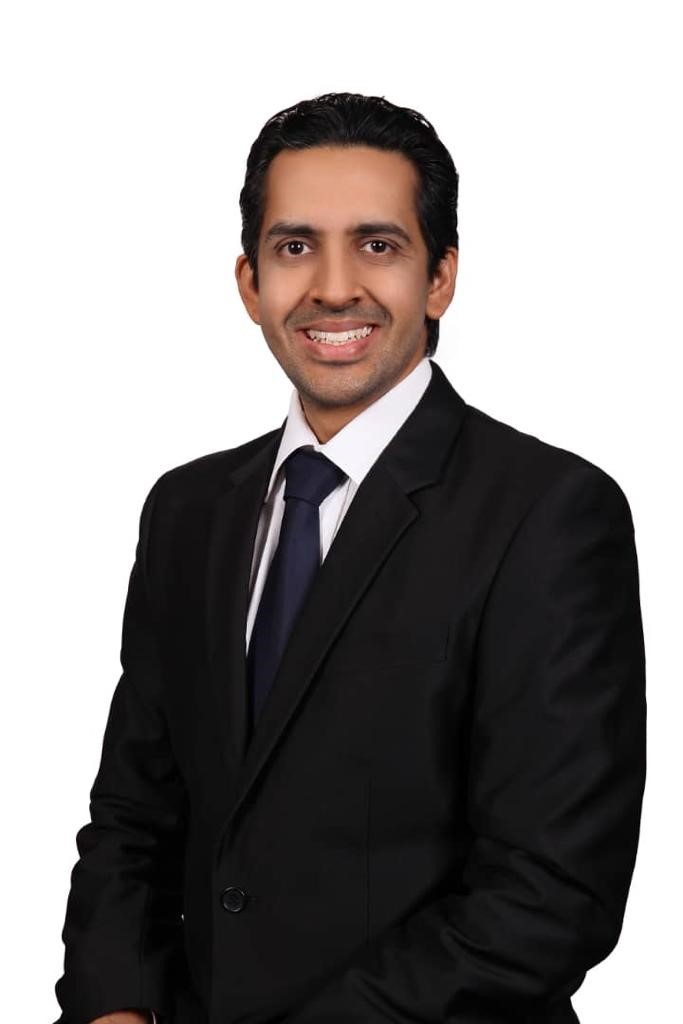 Mr Sarjinik Singh is an Assistant Service Manager who is overseeing and managing the entire service department whereby his roles and responsibilities are to ensure results are delivered, quality and safety are not comprised and using the customer centric approach, he ensures that customer satisfaction is a priority.
He embarked his career with Sime Darby Berhad as a Service Engineer for 4 years and 3 years as a Senior Service Engineer before joining Calia Technology Sdn. Bhd.
He is an Associate Engineer with the Institute of Mechanical Engineers accredited by the engineering council of the UK. He has obtained various certifications from all the trainings he has attended such as ATAGO, HUNTERLAB, MOCON, INSTRON, DANSENSOR, BROOKFILED, CEAST and TELEDYNE. To further add, he has obtained a focused recognition award for delivering results on time for the Pagoh Education Hub during his tenure at Sime Darby Berhad. He has completed the Oil & Gas Safety Passport (OGSR) training under NIOSH. Reference number is OG008583N.
Mr Sarjinik obtained his Bachelor of Mechanical Engineering (Hons) Degree from Universiti Tenaga Nasional.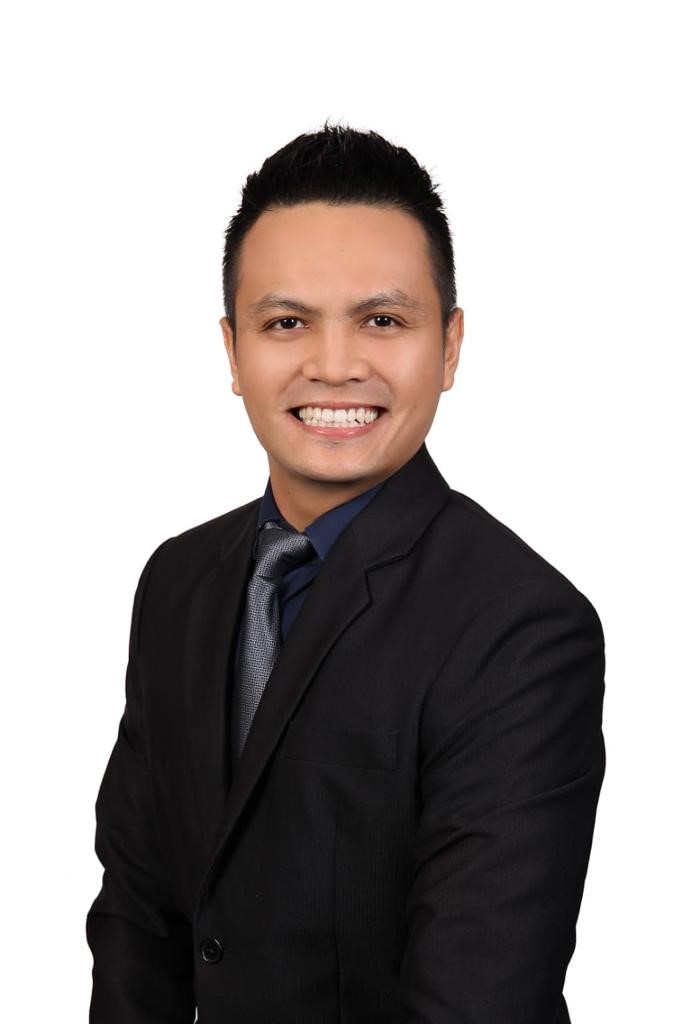 Mr Hakim is an Assistant Technical Manager at Calia Technology Sdn Bhd. He has had 10 years of experience within various technical environments, service division start-ups, and field-service positions. He started his engineering career in the aviation industry, then switching to the security-system industry.
Currently, and for the longest period, he has been in the scientific industry. Prior to this he was a service engineer with Malaysian GLC, Sime Darby Berhad. He was promoted to senior engineer at Calia Technology. He has had 8 years of experience with scientific equipment. He has a wide knowledge of spectroscopy, chromatography and physical-testing instruments. He currently supports a vibrant service team and has taken up new responsibilities, leading ISO-certified calibration services.
Mr Hakim holds a Diploma in Aviation Engineering, and was a Dean's List student, with a CGPA of 3.87. Currently he is pursuing a Bachelor's Degree in Management at OUM.