Our Services & Support
CALIBRATION LAB
Calia Technology provides accredited on-site and return to Calia Calibration Laboratory services to address verification and calibration needs of the materials testing community. Our calibration laboratories have been developed to meet the accuracy and measurement range requirements of our own manufacturing and design teams.
Periodical Preventative Maintenance (PPM) helps maintain productivity and test accuracy, extend the life of your investment, and minimize the disruption of unplanned downtime. During the inspection, vulnerabilities can be uncovered and rectified in advance which could otherwise lead to erroneous test results and thus defective products. Additionally, the wear and tear of wear parts will be assessed and documented.
You can be assured that your instruments are being calibrated to the highest industry standards by our trained service technician and that the calibration data is accurate, traceable, and repeatable.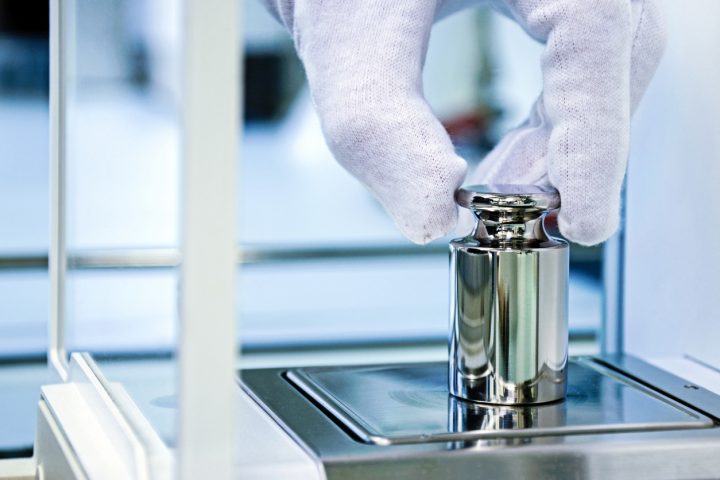 Make A Right Choice, Move Forward With Us
Have a peace of mind on your business operation with our technologies